Fabistone thanks you!
After having been at two of the most prestigious fairs in the area – Batimat, in Paris and Concreta, in Porto, Fabistone wants to thank all those who have honored us with their visit.
The decision to participate in events of this magnitude boosts the capacity of Fabistone as a national and international player. We take all of our knowledge to these fairs, exceed the proposed challenges and offer the best advice possible. We brought more opportunities for growth, tightened our relationship with our esteemed clients and made new contacts.
Fabistone at Batimat 2017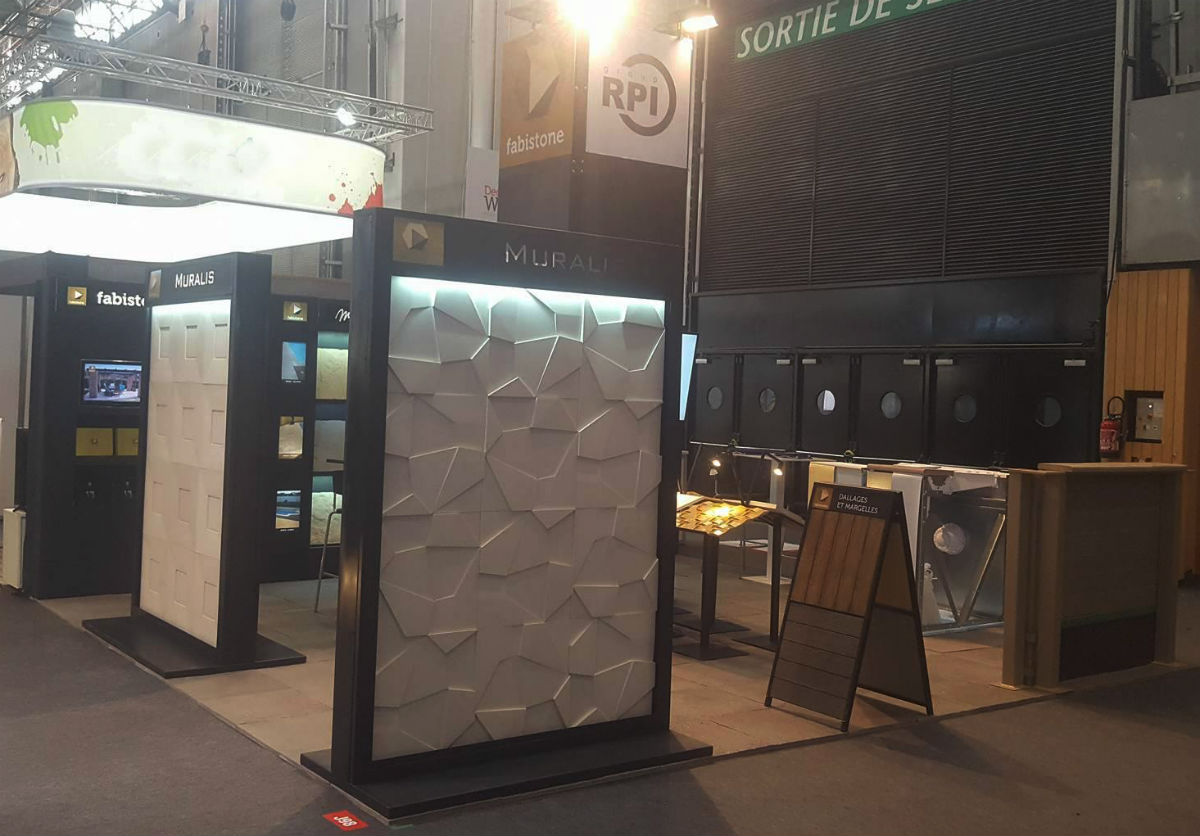 Fabistone at Concreta 2017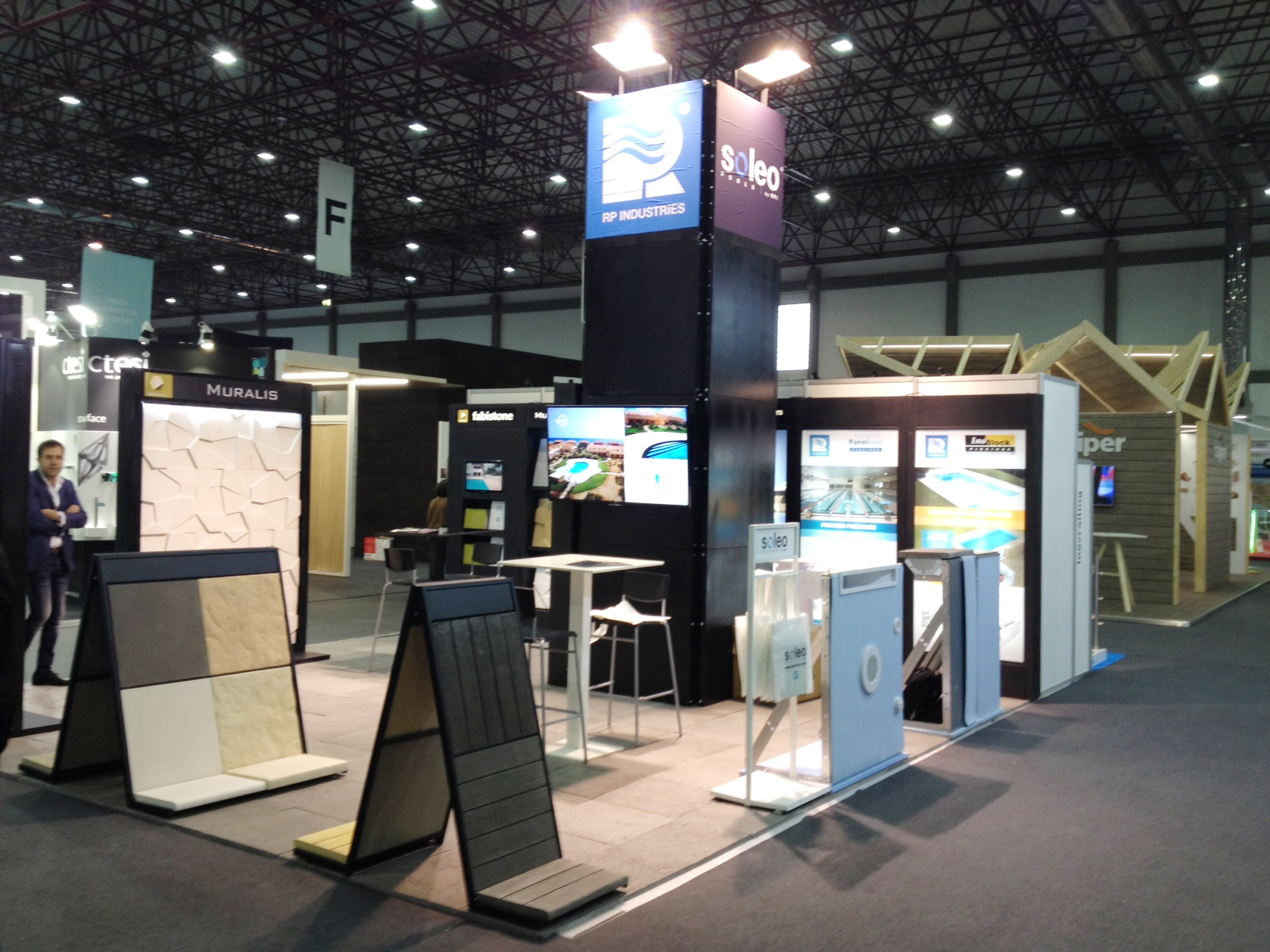 We are proud and we gain more inspiration to continue to innovate and present products that meet the quality, resistance, and design of Fabistone.
Thank you very much!