Xistone has the appearance of rustic slate wall, which belies its unique easy-build interlocking Z-shapped block.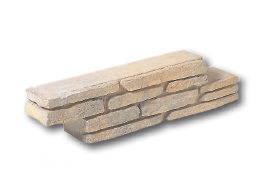 Dimensions:
Block: 58,5x14x10 cm
Thickness: 5 cm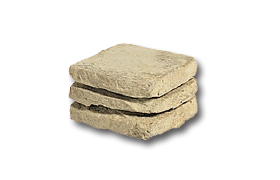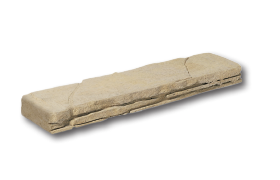 Dimensions: 47,5×12,5×4 cm
It can be dry laid up to three blocks high, but for stability put some walling adhesive.
The Xistone wall claddings offer an authentic style, over-raising a garden wall, also allowing to reproduce a flower box, step mirrors and much more.
The aesthetic quality of wall coverings and walls in Xistone reconstituted natural stone allow applications of high aesthetic quality in the design of different elements of decoration for your garden.
The wall coverings of the Xistone range allow the realization of different typologies of flower boxes. From the simple planter to the triple planter, the possibility of applications passes, also, by the realization of walls and pillars in the interior or exterior of any space.
Centuries tradition history represented with all the rigor by the Xistone wall.
Dry stone shale stone constructions spanned centuries in various regions and are now replicated by the range of wall and wall coverings in reconstituted natural stone from the Xistone range.
Xistone was developed especially to covering a wall or to made a wall. Its Z-shaped blocks are easy and quick applied and is available with 10 cm or 5cm thickness.